Geoblocking
05/14/2019 - Reading time: 4 minutes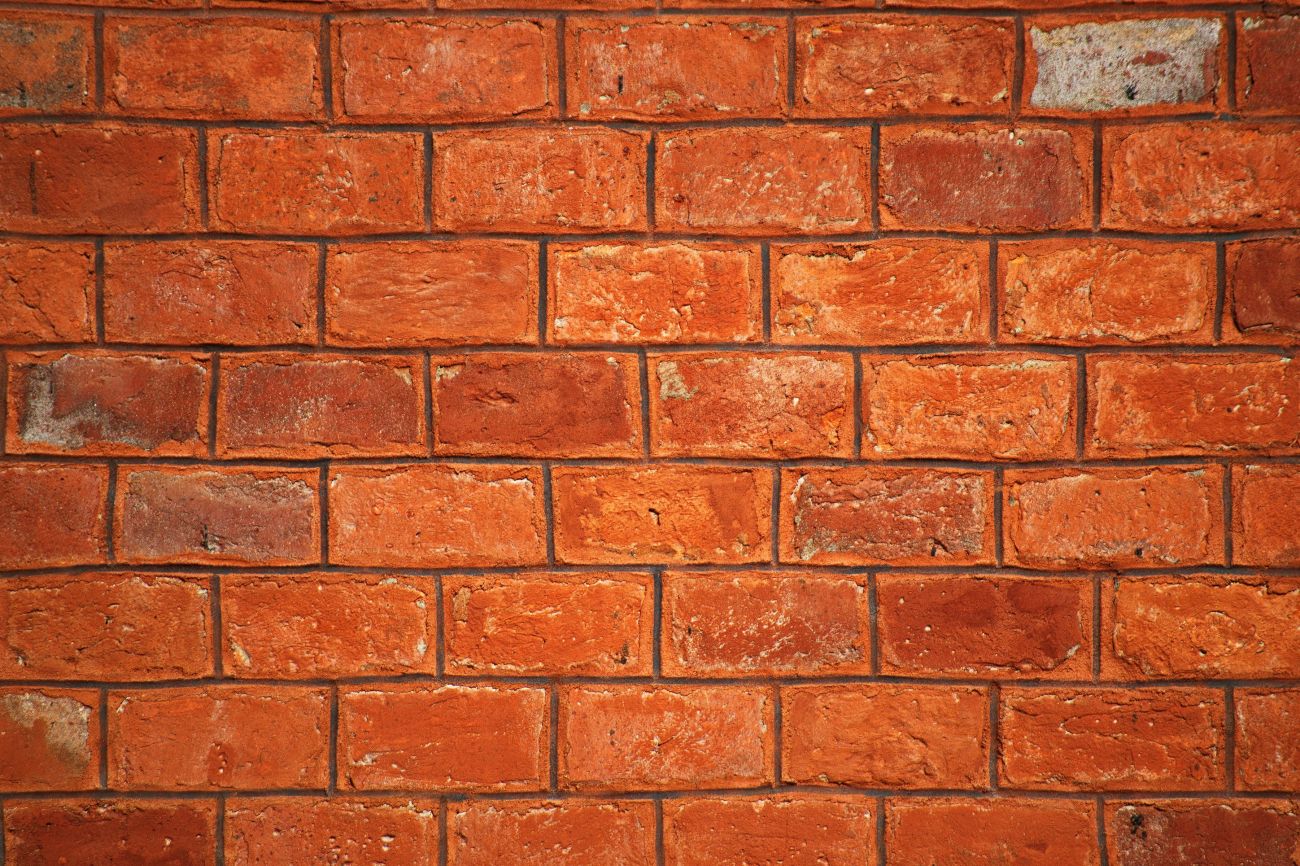 Online shopping and the use of streaming services are getting more and more popular all over the world. In spite of the virtual, no-limits character of the Internet, e-commerce and online streaming are not as boundless – not even within the EU – as one might think or as the European Treaties and Directives provide. So-called "geo-blocking" is one of the reasons for this. The Geo-blocking Regulation, which entered into force on 3 December 2018, and the Portability Regulation, which applies to the streaming of online contents, are intended as remedies against discrimination affecting online sales.
What is "geo-blocking"?
In short, this term is used if traders apply technological measures to block or limit access for customers based on their nationality or place of residence.
"Geo-blocking" describes any business practices where customers are discriminated against with respect to access to goods or services, on grounds of nationality, place of (habitual) residence, language selection, delivery address, location of the payment account, company headquarters, etc. "Geo-blocking" serves to block access to Internet content for customers from all or some other EU states, to redirect potential buyers to other (country-specific) websites or to do business with them on terms different from those granted to hoped-for, often local, customers.
What is aimed at?
Customers in the European Union are intended to have cross-border access to (and be able to buy from) all European online traders in the other member states, with generally identical terms being offered to everyone. The Geo-blocking Regulation is intended to improve access to goods and services offered online, increase legal certainty for businesses and customers, and at the same time reduce both transaction costs and the amount of work businesses wishing to sell across borders have to deal with. Accordingly, the Geo-blocking Regulation applies to any website (or app) which has an ordering function.
The Portability Regulation is intended to ensure that users of fee-based streaming services can consume the contents of such services without restrictions and without additional cost even when they are temporarily present in another EU state.
Which measures should prevent geo-blocking?
The Geo-blocking Regulation prohibits traders to discriminate against their customers based on their nationality or place of residence. The traders may neither block nor limit access to websites. This prohibition refers to both general blocking (e.g., based on the IP address) and contractual restrictions (e.g., a statement in general conditions of business that the trader will not contract with customers residing in certain countries).
The Regulation also provides for a prohibition of any automatic redirection to a different (e.g., country-specific) website of the trader, unless the customer has explicitly consented to such redirection. Country-specific websites (i.e., websites focusing on a specific country) remain permitted, though, even if they provide for country-specific prices, always provided that the customer is free to switch between sites and order on the chosen website at the terms and prices offered there.
As far as streaming services are concerned, the Portability Regulation ensures that the use of a paid-for streaming service while one is temporarily present in another EU state will count as domestic use.
However, the new rules apply only vis-à-vis customers based in a member state of the EU and, in addition, in countries belonging (only) to the European Economic Area (Norway, Iceland and Liechtenstein). They are mandatory in any business-to-consumer relationship; in B2B relationships, they apply only if goods or services are purchased for end use.
The Geo-blocking Regulation was transposed into Austrian law within the scope of the 2018 Amendment of the Act on Unfair Competition (UWG Novelle 2018); since the beginning of the year, infringements have been subject to a fine of up to EUR 2,900 in each case.
Exemptions
Summing up, the "Geo-blocking" Regulation provides, inter alia, for the following exemptions:
Areas outside its application include certain social services, financial services, services in the field of transport (except car rental), or healthcare services; private sales are also exempted.
There is no compulsory delivery – each trader remains free to choose the territory it wishes to deliver to. For instance: A trader not wishing to deliver their goods to another country will nevertheless be obligated to enter into a sale and purchase contract at the same terms as with the trader's "home" customers, but then the foreign customer must pick up the purchased goods or arrange for them to be picked up by third parties at the foreign customer's expense, provided that the trader's delivery territory does not comprise the country of the "foreign" customer. It is thus up to the online trader to decide on the primary focus of their online shop. Also, there is no obligation to design a webshop in certain other languages.
The trader is generally free to decide which means of payment and modes of payment will be accepted and which will not.
The Geo-blocking Regulation prohibits different purchase conditions in principle. However, this does not mean the general conditions of business as a whole. General conditions of business which are adapted to the national law of a country remain permitted.
Redirection to another (country-specific) website shall be permitted if the customer has explicitly consented to the redirection. In exceptional cases, it may even be permissible to deny access to the website to customers from certain countries, but such blocking/limitation needs to be permissible under national law.
Do not hesitate to contact fwp if you wish to have your webshop and general conditions of business checked and adapted to the Geo-blocking Regulation and Portability Regulation.