Covid-19 state aid
03/19/2020 - Reading time: 2 minutes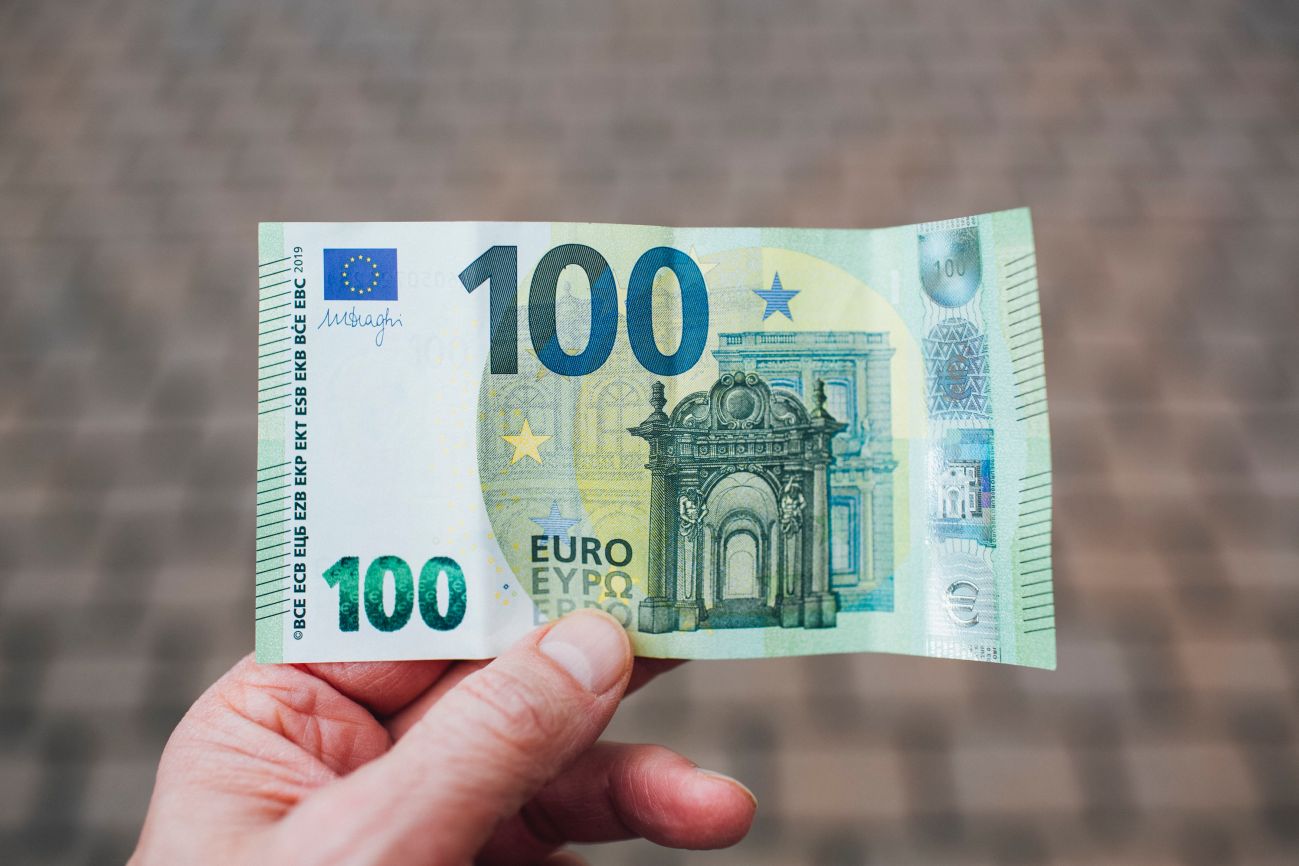 On 19 March 2020, the European Commission adopted a Temporary Framework[1]. The purpose of said Temporary Framework is to enable Member States to use the existing State aid possibilities in their entirety to support the economy in the current COVID-19 outbreak.
On the one hand, the Temporary Framework is meant to ensure that undertakings have enough funds to continue and/or temporarily cease their business operations. On the other hand, the Temporary Framework is envisaged to support the Single Market with the implementation of significant governmental support measures.
The Temporary Framework comprises five kinds of State aid whose purpose is to enable the Member States to
(i) introduce rules based on which undertakings may receive direct grants (or tax benefits) of up to EUR 800,000;
(ii) issue subsidised state guarantees on loans;
(iii) make public and private loans with subsidised interest rates possible;
(iv) support undertakings – in particular, small and medium-sized enterprises – via the existing loan capacities of banks. The Temporary Framework clearly states that such aids constitute direct aids for the banks' clients and not for the banks themselves; and
(v) offer short-term export credit insurance, if necessary.
The aids provided for in the Temporary Framework may be granted only to undertakings that were not in difficulty on 31 December 2019, but that faced difficulties only after this date as a result of the COVID-19 outbreak.
The respective aids are granted until 31 December 2020 at the latest.
The Temporary Framework is not meant to replace other options of aid-related support measures (e.g. aids based on the 2014 Rescue and Restructuring Guidelines).
In Austria, extensive support measures have already been adopted on this basis. For details and current updates on these support measures, click here.
[1] https://ec.europa.eu/competition/state_aid/what_is_new/sa_covid19_temporary-framework.pdf