COVID-19 Export bans in the medical devices sector
03/20/2020 - Reading time: 1 minutes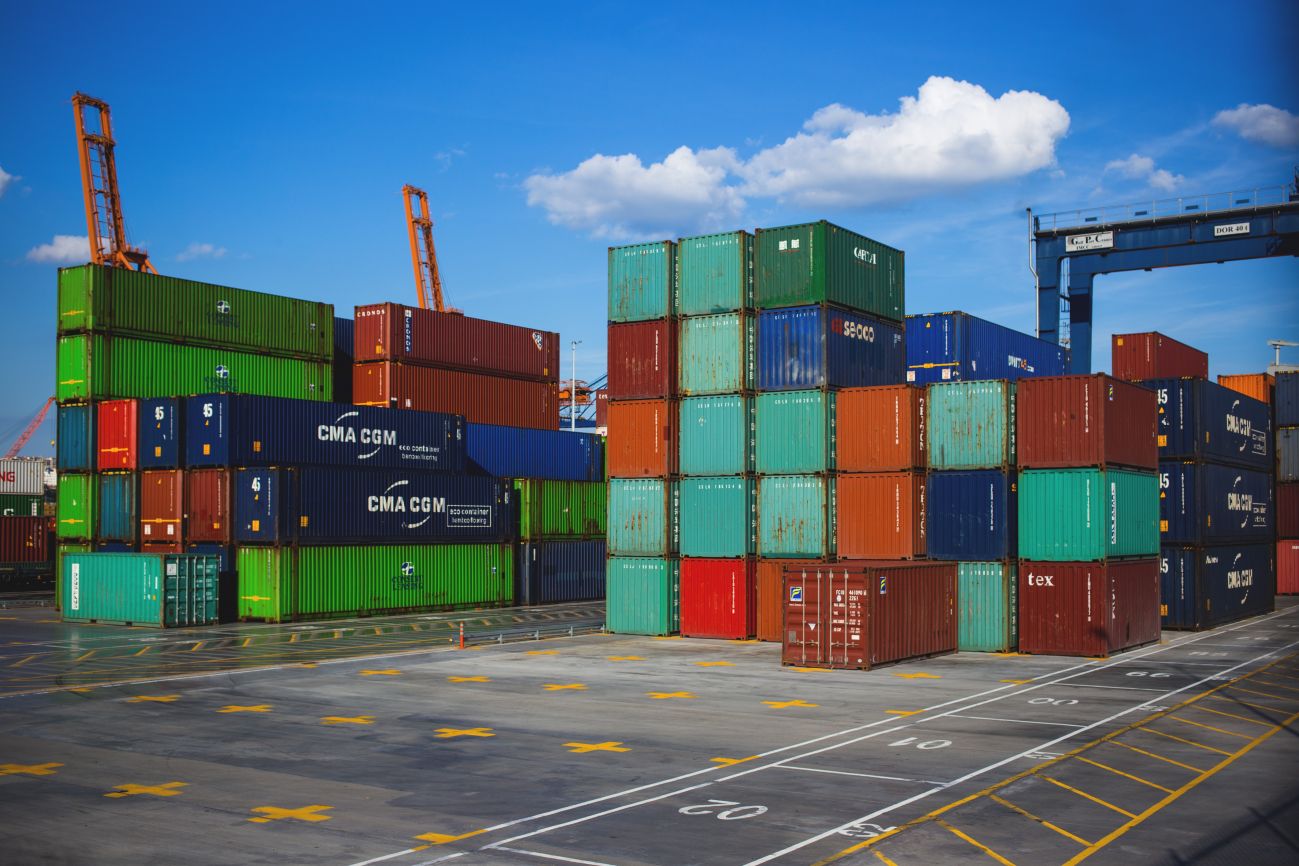 The outbreak and the fast global spreading of COVID-19 caused a significant increase in the demand for medical goods in many countries.
As a reaction to the current circumstances, on 14 March 2020 the European Commission adopted the Implementing Regulation (EU) 2020/402 pursuant to which an export authorisation is required for the export of specific goods of medical protective equipment (protective spectacles and garments, mouth-nose-protection equipment, gloves, etc.) outside of the Union to third countries. The Implementing Regulation came into force on 15 March 2020 (OJ L 771 of 15 March 2020, pages 1-7), and its measures shall apply for a duration of six weeks. Similar measures with the purpose of restricting the export of protective equipment have also already been taken by third countries which are traditional suppliers to the Union market.
The restriction (currently) applies to the export of medical protective equipment which is considered to be necessary to prevent the further spread of the disease and to protect medical professionals from being infected by the sick. The products subject to the restriction are listed in Annex 1 of the Implementing Regulation. Annex II contains a model for export authorisation forms required.
The global demand for such equipment is likely to continue to increase in the near future; it is thus to be expected that further bans on exports – in particular in the medical goods sector – will enter into force.