ATM fees to be borne by the clients
10/19/2018 - Reading time: 1 minutes
Author
Veronika Seronova
Attorney at Law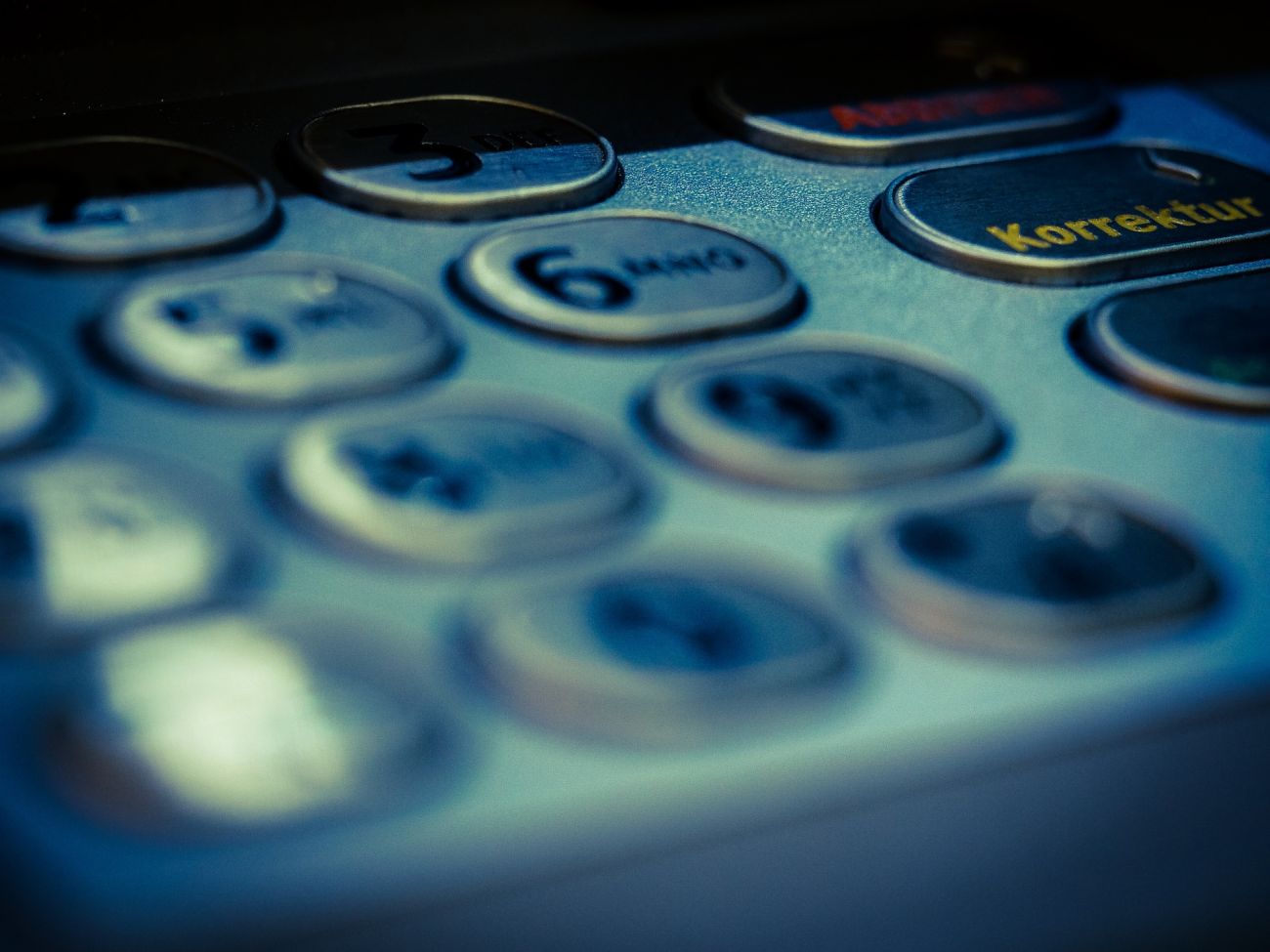 When Euronet entered the Austrian market as an operator of ATMs and charged fees for cash withdrawals, consumer protection associations tried, by suing Austrian banks, to pass the payment of such fees on to the banks. The Supreme Court dismissed this attempt in three decisions (9 Ob 63/17f, 10 Ob 14/18h, 5 Ob 33/18s), ruling that clients would have to pay the fees for cash withdrawals from ATMs of independent operators such as Euronet.
In response to the first decisions in these proceedings, the legislator added two provisions to the Austrian Consumer Payment Accounts Act (Verbraucherzahlungskontogesetz, 'VZKG'). One provision (section 4a VZKG) provided that banks were to reimburse to clients any fees they had to pay for cash withdrawals from ATMs of independent operators, while the other one (section 4(2) VZKG) stipulated that banks have to specifically agree on fees for cash withdrawals upon conclusion of an account agreement, failing which such fees will be deemed invalid. The legislator estimated the annual costs for the banks to amount to EUR 156 million.
The Austrian banks challenged the new provisions of the VZKG, claiming that they were unconstitutional. In its ruling of 9 October 2018 (G 9/2018-24, G 10/2018-27), the Austrian Constitutional Court (VfGH) repealed section 4a VZKG in full, as requested in the banks' application, as the provision violated the banks' fundamental right to inviolability of property: For, after all, independent ATM operators are free to set the amount of fees they charge; moreover, it cannot be foreseen, how often consumers will withdraw cash from ATMs of such operators. This would result in an unpredictable cost risk for the banks and as such in an disproportionate interference with their fundamental rights.
However, the VfGH deemed section 4(2) VZKG to be constitutional as it cannot be consid-ered disproportionate when it is mandatory to specifically agree on the fees for cash with-drawal with each client; one way to achieve this was for the client to be given the option to choose between payment account terms which either include or do not exclude fees for cash withdrawals. Repealing section 4a VZKG had also eliminated the unpredictable cost risk with respect to lump-sum-based account terms which do not include specific fees for cash withdrawals.
Author
Veronika Seronova
Attorney at Law