April Fool's jokes may be unfair competition
04/01/2021
Author
Michael Froner
Attorney at Law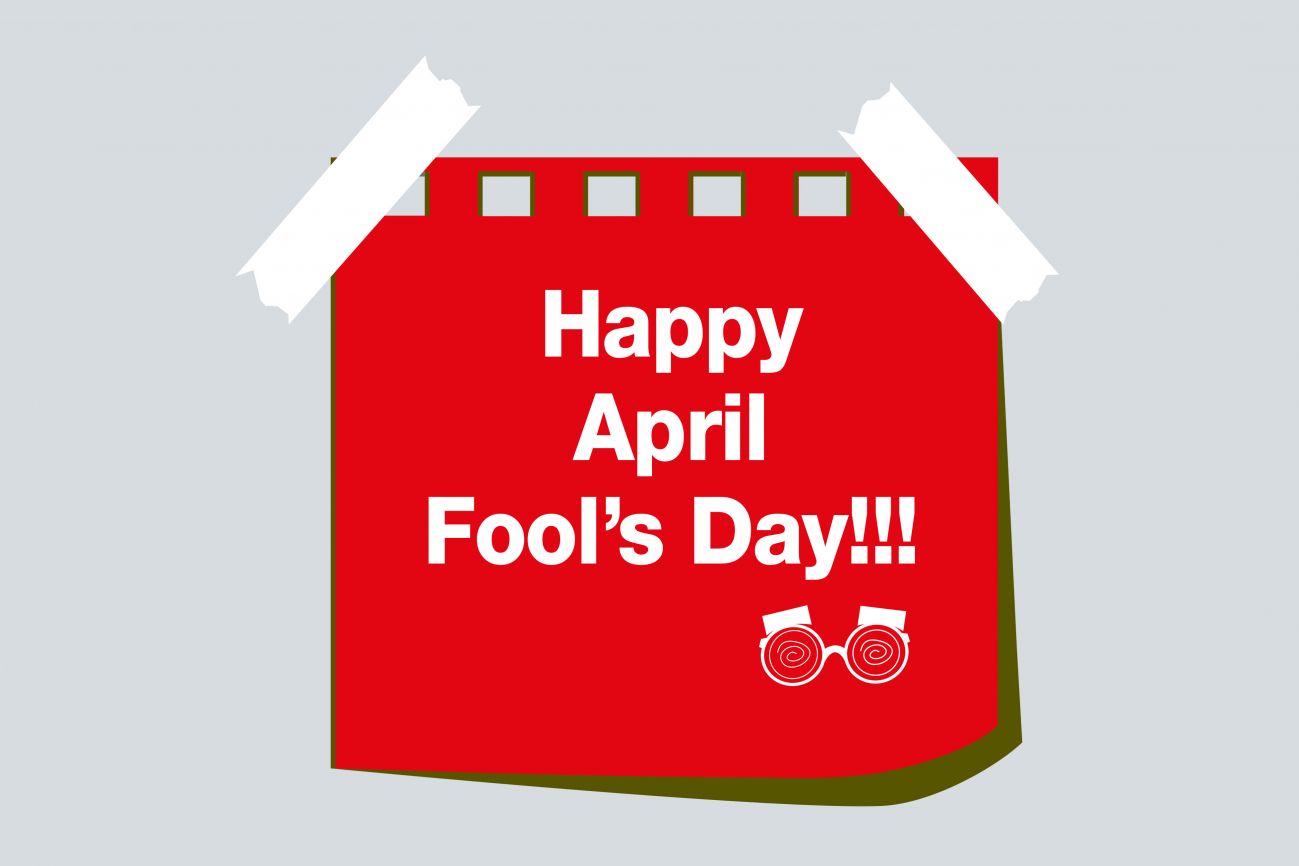 Every year, April 1 comes around and many people get carried away with an April Fool's joke, not only in their private lives. In business dealings, however, this may have unexpected and unintended consequences under unfair competition law.
Misleading business practices are illegal under Section 2 of the Federal Act against Unfair Competition 1984 (Bundesgesetz gegen den unlauteren Wettbewerb, UWG), especially if they contain incorrect information. Comparative advertising which directly or indirectly makes a competitor or the goods or services offered by a competitor recognizable is only permissible within a very narrow framework according to § 2a UWG. Disparaging another company for the purpose of competition by means of untrue statements is unfair under Section 7 UWG; even true statements may be improper if they are, for example, not objective.
Unfortunately, these limits are sometimes ignored in the foolish frenzy and April Fool's jokes may turn into unfair competition quicker than expected:
A German home depot chain, for example, announced in a commercial that the competition is cheap; only to turn this statement into the opposite with uproarious laughter and the remark "April Fool's". The competitor was not amused and took legal action to enforce his claim for injunctive relief on the grounds of unfair competition.
The Austrian media owner of a free daily newspaper had a similar experience, when they advertised with the slogan "Good journalism stands neither on the right nor on the left" and a photo of their (empty) collection box flanked on the right and left by the (still well-filled) collection boxes of the competitor. The competitor did not have to put up with these accusations of bad journalism and weak sales resulting from the interplay of word and image (OGH 16.12.2014, 4 Ob 209/14k).
But not everything is prohibited: Only recently, it was confirmed by the Supreme Court that blatant advertising which nobody takes literally or seriously does not constitute unfair unique selling position advertising or a blanket devaluation of competitors (OGH 5.6.2020, 4 Ob 70/20b).
When it comes to April Fool's jokes, it is better to leave the competition out of it, not go too far and ideally expose the joke as such relatively quickly.

Author
Michael Froner
Attorney at Law