4 differences between working from home and remote working
07/21/2021 - Reading time: 2 minutes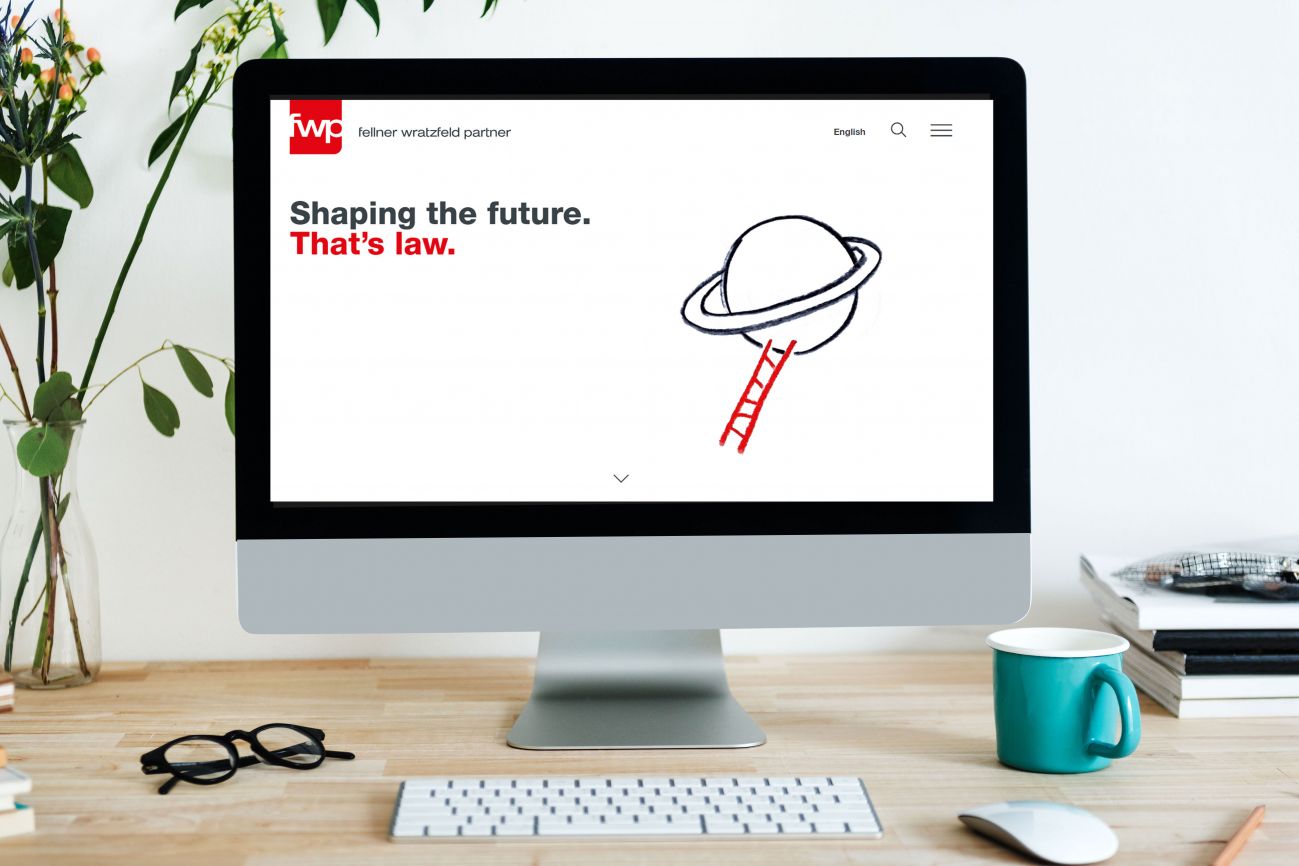 Currently, working from home no longer concerns only individual groups of employees but has, in many fields, become part of our everyday professional lives. Recent studies confirm that being able to work from home is now an important factor for young persons in deciding for a job. In this context, the terms "working from home" and "remote working" are often used interchangeably. However, since a statutory provision on working from home has been introduced, differentiating between the two terms has become more important.
1. Regularity
According to the statutory definition contained in section 2h (1) of the Employment Contract Law Amendment Act (Arbeitsvertragsrechts-Anpassungsgesetz, AVRAG), working from home applies if employees render their services in their homes on a regular basis. Hence, this statutory framework demands a certain regularity that is not required in the case of remote working.
2. Home vs lido
Pursuant to section 2h (1) AVRAG, working from home requires the work to be performed in a private home. This may be the employees' own home, their second home, as well as their partner's or parents' homes, etc. If work is performed at any location outside the office premises, however not in a private home but, for example, in a nearby café or at the lido, this kind of work is called remote working.
3. Reimbursement of expenses
Section 2h (3) AVRAG stipulates that if employees work from home, the employer must provide them with the required digital working equipment, with this term comprising, among other things, the necessary hardware and software, the required access to networks as well as a business mobile phone, as the case may be. If employees make the required working equipment available themselves, the employer must reimburse them for reasonable and necessary expenses. The relevant expenses can also be compensated for by a lump sum payment, with reimbursement of costs not being subject to negotiation. In the case of remote working, the employer must provide the required working equipment, too; however, the reimbursement of costs is based on section 1014 of the Austrian Civil Code (Allgemeines Bürgerliches Gesetzbuch, ABGB) insofar as it has not been waived.
4. Liability provisions for members of the same household
The Employee's Liability Act (Dienstnehmerhaftpflichtgesetz, DHG) applies both to employees working from home and to employees working remotely if, while rendering their services, they cause loss or damage to the employer or a third party. For working from home, section 2 (4) DHG stipulates, with regard to persons living in the same household, that if a person living in the same household as the employee causes loss or damage to the employer in connection with the work carried out from home, the provisions of the DHG apply. Hence, members of the same household can also benefit from judicial discretion as set out in the DHG. Unlike in the case of working from home, the above liability provisions for members of the same household do not apply to remote working.