Infrastructure & project development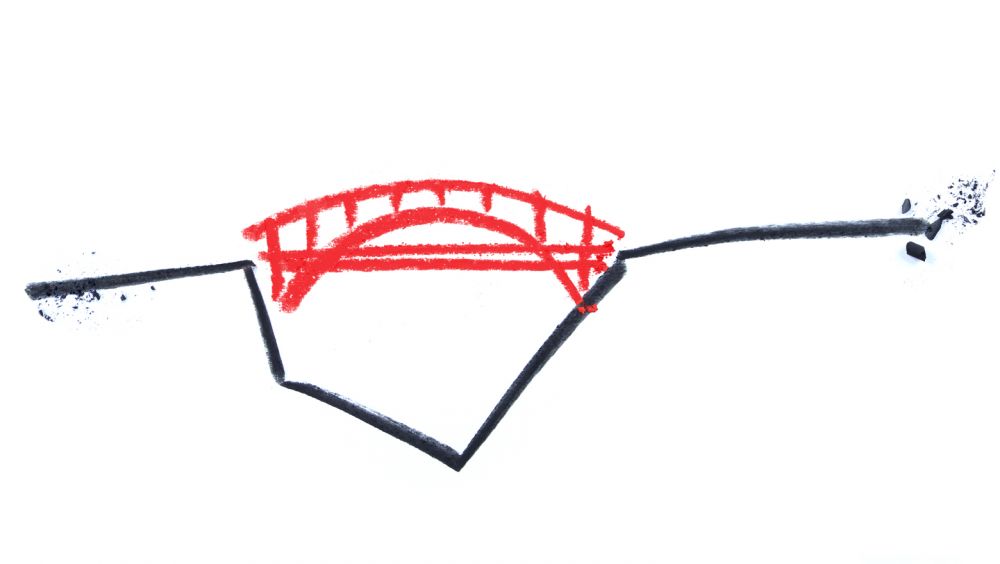 Public contracts and infrastructure projects are of crucial importance to the economy. Due to the ongoing further development of, in particular, approval, environmental and procurement law, the infrastructure sector is subject to constant changes. The complexity and high cost of infrastructure projects require optimised project structures and project time schedules in order to achieve sustainable cost advantages. Thanks to our know-how and long-standing experience in real estate law and construction law as well as with regard to financing and procurement law we are sought-after partners in the field of infrastructure.
Advising on key projects in the areas of roads, railways, air traffic, civil engineering works, waterways and flood protection is a key competence of one of Austria's strongest legal advisory teams in the area of public law. Advisory services provided in this sector include accompanying clients through phases ranging from concept development, obtaining required approvals, putting into operation and ongoing operation to making necessary adjustments in line with legal and economic framework conditions. In addition, we have expertise in the development of model projects, shopping centres, major real estate projects as well as in other areas of construction including urban developments implemented "from scratch to the fully developed project".
Our clients also place their trust in our claim management competence in connection with construction and plant projects and in our legal opinions that form the basis for carefully assessing alternatives.
Further examples of the fwp team's expertise include dealing with complex legal challenges arising, for example, within the context of inviting tenders for major parts of entire infrastructures, in the area of all building and building related services as well as financing services, strategic environmental and sustainability assessment, approval processes for industrial plants, strategic advising on projects subject to public discussion and comprehensive advising on compliance with state aid and EU regulations of projects.
Main aspects of our advisory services
Calls for tender of infrastructure projects and infrastructure operators including the drafting of contracts
Structuring and handling of PPP projects
Calls for tender of complex infrastructure services (such as those related to environmental reports and strategic environmental assessment)
Advice on and representation in environmental impact assessment procedures and other procedures under the Austrian Environmental Impact Assessment Act (Umweltverträglichkeitsprüfungsgesetz)
Structured implementation of large construction projects, in particular in the healthcare sector
Urban development projects, large-volume housing construction, hotel and shopping centre projects
Project development and approval processes for industrial plants
Due diligence processes
State aid law